Our Endorsers
Neutral 0% works very closely with the asthma and allergy associations in Scandinavia, especially in Norway, Denmark and Sweden. These associations prescribe certain guidelines for cosmetic products that are specially designed to reduce the risk of allergic reactions. These associations logos, when featured on pack, confirm their endorsement for that specific product and thus their approval of that formulation.
Neutral has been cooperating with the Danish Asthma and Allergy Association, an independent organisation with more than 30 years of research and treatment experience, for more than 25 years in order to ease life a little for those who suffer from allergies, asthma or sensitive skin.
Swedish Asthma and Allergy Association is Sweden's popular movement for allergy sufferers and has teamed up with Neutral 0%. The association aims to enable a healthier and safer life for everyone with asthma, allergies, eczema or other hypersensitivity by disseminating information, public awareness and support research.
Neutral 0% is delighted to partner with The Nordic Swan Ecolabel, which is the official Ecolabel of the Nordic countries. It guarantees that all Personal Care products have fulfilled stringent environmental and climate criteria, which helps consumers to actively choose environmentally sound products.
Norges Astma og Allergiforbund is a Norwegian charity organisation for people with asthma, allergies, eczema and other types of hypersensitivity.
The Norges Astma og Allergiforbund certifies all the Neutral 0% products that are sold in Norway. This means the organisation endorses these products for their suitability for people with sensitive skin.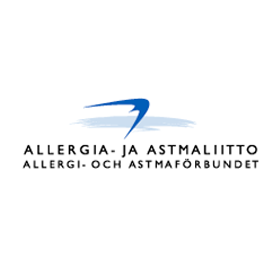 The Finish Allergy and Asthma Federation is a non-profit organisation based in Helsinki and a partner of Neutral 0%. The organisation's aim is to improve quality of life of the allergy and asthma patients by bringing up the allergy point of view, improving patients' daily life, supporting patient care and protecting the interest of the allergy and asthma patients.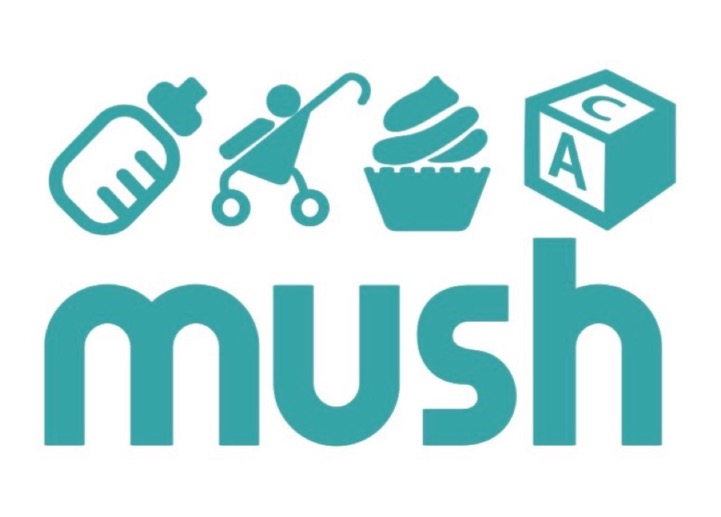 Mush is delighted to partner with Neutral to raise awareness of products that are kind on baby and mum's skin containing no unnecessary chemicals like perfumes or colourants.
Mush
is an app that builds local communities of like-minded mums, helping to make mums' lives more brilliant.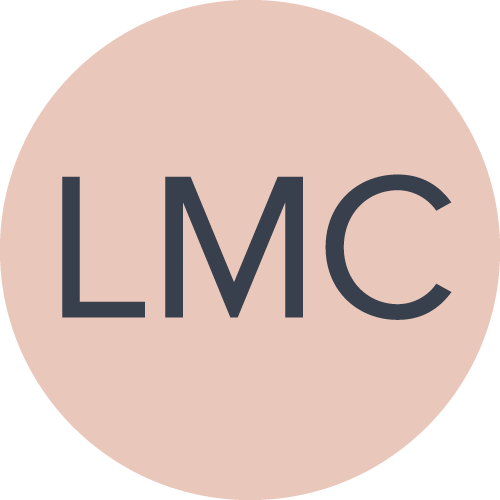 London Mothers Club
, the lifestyle edit for parents, is pleased to collaborate with Neutral. The London Mothers Club team only recommend products and services that they've personally tried and are happy with. If you like your inspiration to be aspirational then this is the parenting blog you head to!

We've tested it on our own families and now we're happy to recommend it with 4.5/5 stars for yours. The mothers, babies and children from the UK's 'mum village' ChannelMum.com tried Neutral 0% and so we're proud to partner with the brand. Why don't you see how we got on
here