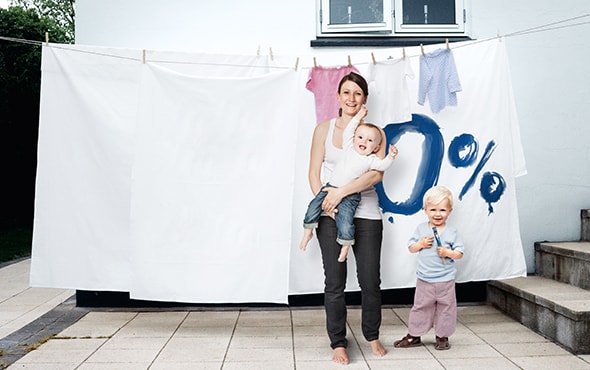 MUM KNOWS BEST
We thought we would test our products with the greatest experts we know – mothers.

We asked Channel Mum the most honest community for mums in the UK, to test a broad range of our products in their daily lives.

Hear what they have to say.


WHAT'S BEING SAID ABOUT US
@Neutral_Skin
Most people know that skin is the largest organ in the body, but do you know what percentage of our body weight it takes up? #skinfact
Jacquie Lynas
Suffered psoriasis for nearly four years! Prescription ointments and creams never worked! Started using this might be coincidence but wow skin is so much better!
neutral.skin
What are your #skinresolutions for 2017? We have written our four favourites on the blog. #skin #sensitiveskin #resolutions #newyear #newme #2017

NEUTRAL 0%
ONLY WHAT YOU NEED, NOTHING ELSE