ORGANICUP – The Menstrual Cup


9 out of 10 women who try it, continue to use it*. Think about it.

OrganiCup was founded to improve menstrual health on a personal, cultural, and global scale. OrganiCup fights for a world where menstrual products don't pollute our bodies and our planet. A world where menstruation is not taboo. And where everyone has access to a healthy menstrual solution.
Buy Now
ORGANICUP IS THE HEALTHY, EASY, AND GREEN ALTERNATIVE:
HEALTHIER – CHEMICAL-FREE PERIOD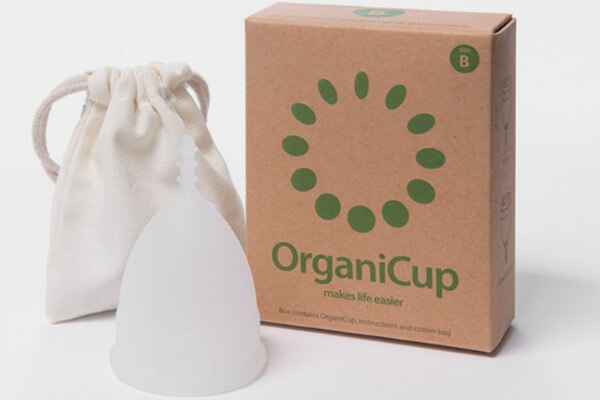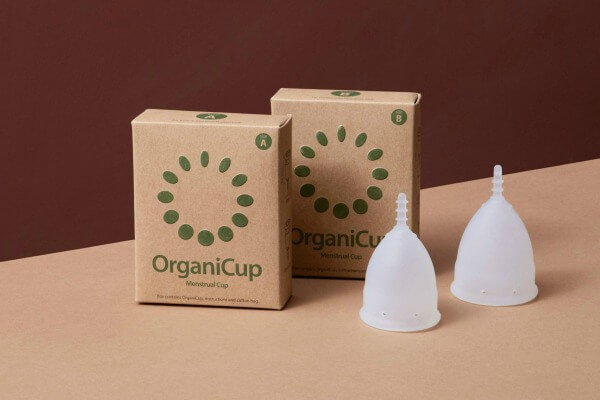 EASIER – 12 HOURS OF LEAK-FREE SUPER-FREEDOM
OrganiCup gives you a worry-free period. It's simply emptied morning and evening. You don't have to think about your period during the day. Or night. It is secured in position by a light vacuum, and the soft material won´t make you feel a thing! Once it's inserted properly there is no risk of leaking.

OrganiCup offers you a leak-free protection, even when you sleep, run, do yoga or swim. No limitations – just super-freedom.


GREENER – HAPPY WALLET AND HAPPY PLANET
Besides being healthier for your body, OrganiCup is also better for our planet. Pads and tampons are used and thrown away – every month. Did you know that an average woman during 10 years use approx. 3.600 pads and/or tampons? OrganiCup is reusable for up to 10 years, so it's potentially the biggest contribution towards protecting our environment you can personally make. And it's not bad for your wallet either.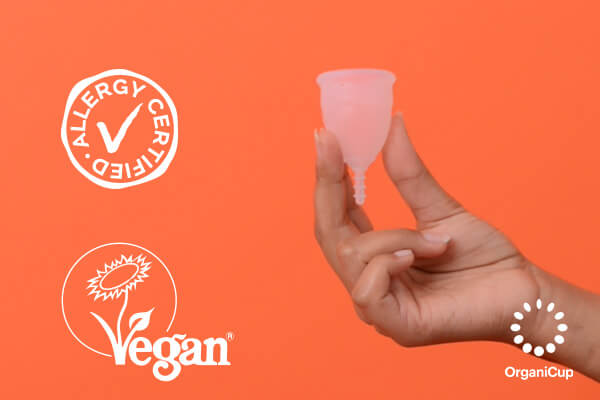 OrganiCup is available in two sizes:
• Size A: For light/medium flow and/or if you haven´t given birth
• Size B: For medium/heavy flow and/or if you have given birth vaginally
OrganiCup is AllergyCertified, ensuring our products don't contain any allergens and are suitable for sensitive skin.

OrganiCup is registered with The Vegan Society, ensuring that OrganiCup is produced without animal by-products or animal-derived ingredients and that we don't test on animals.


* Source: Canadian Family Physician 57 (6): e208-15.
Buy Now