Neutral 0% was born 25 years ago in Scandinavia with a clear philosophy, we wanted to create everyday products that respect people's skin. We decided to take out all the chemicals whose main purpose is to beautify a product and that's why you won't find unnecessary chemicals in our products. We understand that sensitive skin can be irritated by many products used in everyday life. Where Neutral 0% does not have a solution we've partnered with brands who share our beliefs to offer a more complete range of products for sensitive skin.


Introducing Georganics

Georganics was founded in 2015 as a natural alternative to help keep a healthy daily oral care routine, but avoid the harmful ingredients found in most dental products. Most industrially produced toothpastes contain ingredients such as fluoride or triclosan which can be potentially toxic. As the mouth is one of the most absorbent places in the body, Georganics created a product so that everyone can have a natural way to have the cleanest teeth.
Find out more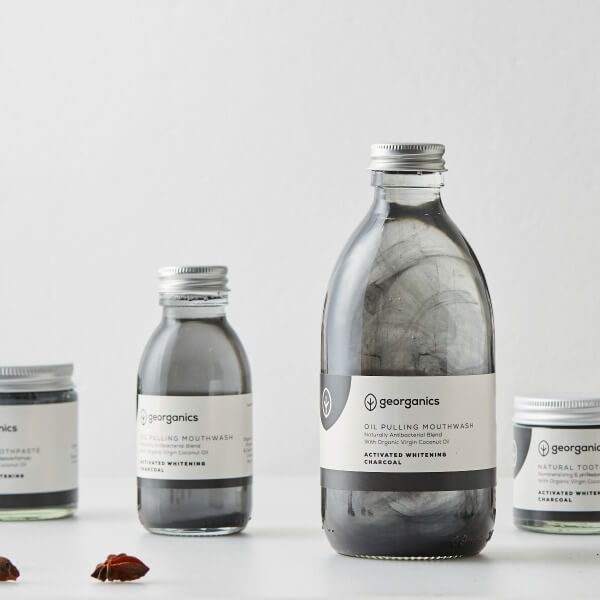 Introducing Wet Wipe

Wet wipe was created originally to help Scandinavian hospitals prevent infections by reducing the risk of allergies in everyday situations and removing 99.9% of bacteria from any surface. Our wipes are ready to use and gentle on skin. We, alongside Neutral have been certified by Asthma-Allergy Denmark and you will see their logo on our packs.
Find out more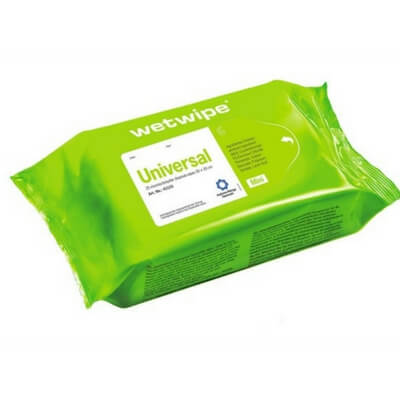 Introducing Organicup

OrganiCup was founded to improve menstrual health on a personal, cultural, and global scale. OrganiCup fights for a world where menstrual products don't pollute our bodies and our planet. A world where menstruation is not taboo. And where everyone has access to a healthy menstrual solution.
Find out more