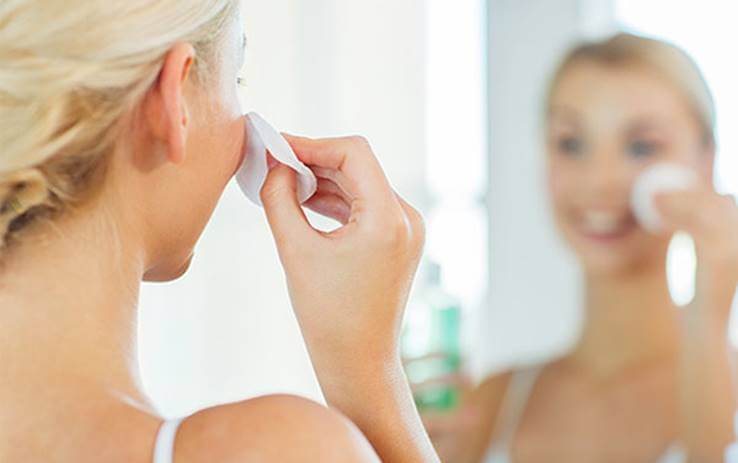 ONLY WHAT YOU NEED, NOTHING ELSE

Skin irritants are everywhere – especially in your household and skin care products. Perfumes, parabens and colourants have been known to cause skin irritation and even lead to allergic reactions. At Neutral, we don't make products like that. We make products without using perfumes, colourants and parabens. They are all things that can cause skin irritation, discomfort and allergic reactions. They're also things that neither household and skin care products – nor your skin – need. So, we've stripped away all of the unnecessary additives and created our own free-from brand. One brand offering you everything you need across your life. With Neutral 0% you can protect both you and your family's skin from unnecessary ingredients. Neutral 0% - products for your life, specially designed for sensitive skin.
Our Philosophy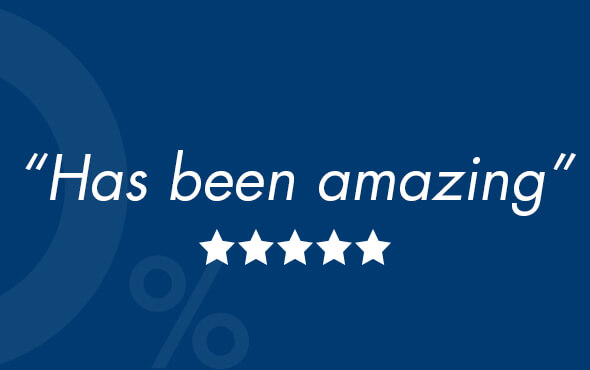 FINALLY, SOMETHING THAT ACTUALLY WORKS

"Having used these (Colour Wash Laundry Detergent and Fabric Softener) for a couple of weeks now, I can honestly say that my skin has been so much better. It feels a lot softer, my clothes are actually cleaner, which may sound crazy, but I can't believe how well this removes stains especially on Ariel's clothes, because let's face it, she is 2,5 and she makes a lot of mess. So having something that not only cleans my clothes, but does in a delicate way, has been amazing". -Review by Nicola(@ChannelMum)
Shop Our Range

NEUTRAL 0%
ONLY WHAT YOU NEED, NOTHING ELSE
WHAT'S BEING SAID ABOUT US
@Neutral_Skin
Most people know that skin is the largest organ in the body, but do you know what percentage of our body weight it takes up? #skinfact
Jacquie Lynas
Suffered psoriasis for nearly four years! Prescription ointments and creams never worked! Started using this might be coincidence but wow skin is so much better!
neutral.skin
What are your #skinresolutions for 2017? We have written our four favourites on the blog. #skin #sensitiveskin #resolutions #newyear #newme #2017